The path to the endgame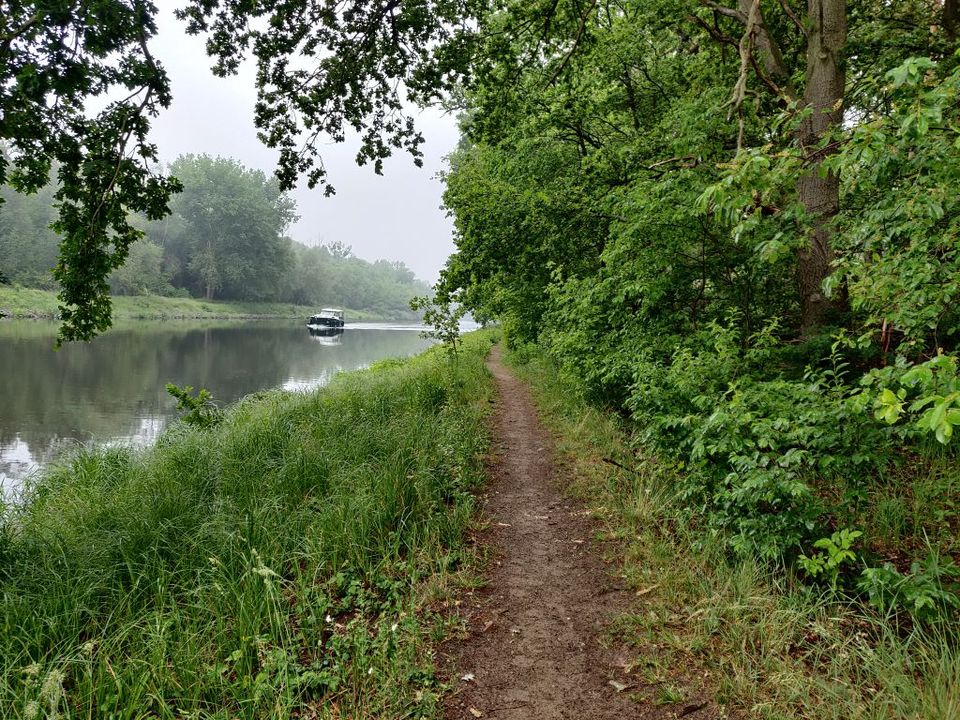 Hi everyone,
I am going to try to document what I envision my future as. And also what I see as the potential path to getting there.
Context
I am a 23 Software Engineer working at Grafana Labs. I started out as a maintainer for Prometheus, a monitoring system and later joined Grafana Labs to help them in their journey. It's been 2 years and so far it's been quite a ride. We launched hosted Prometheus and later hosted Logs on top of open-source projects Cortex and Loki. I've managed to become one of the prominent maintainers of Cortex and one of the initial authors of Loki. I've seen my team grow 10x (2 people to 22) over the past 2 years, the company grew 5x (30 people to 150) and the revenue grow in much higher proportions.
I am now the tech lead for the hosted Prometheus product and after 6 months of struggling to understand what to do, I think I finally have it in sight. I interact a lot with customers and quite enjoy and make sure to understand the direction the company is going in. I do all this, and the reason I joined Grafana Labs, is so that I can one day run a company of my own. With the rate at which the company is growing and more interestingly evolving, I am learning quite a lot everyday and I don't see myself leaving it anytime soon.
On top of all this, the context is incomplete if I don't mention my recent move to Berlin. After college, I spent 18 months working from home in Visakhapatnam, India where I lived with my parents. Then on December 1, 2019 I landed in Berlin to work and move here. It's been 7 months since I've been here and it's been quite a ride :) And something I haven't fully adjusted to yet. I am currently focusing on getting into a routine that works for me and its hard. My current workday looks something like this: Wake up, bike for 30K, work (9A-6P with an hour for lunch), cook dinner, watch a movie / TV show while eating dinner, clean up and sleep.
The Endgame
But a tech-lead is not what I want to be long-term. I joined Grafana Labs so that I can learn as much as possible about running and growing companies. I want to build, run and scale a company of my own. I don't know what it will be about, but it will be likely a software company. In these manic 2 years of hyper growth, I've focused a lot on learning as much as possible, knowledge of all kinds, and I never really had the inkling to work on anything else other than $dayjob. But over the past few months I've been mulling about how my startup should look and where I would start.
These started out as mainly musings and thought experiments but of late, I have been thinking of ideas that I could explore as side projects. And then I came across Company of One and IndieHackers and that inspired me to start building tiny tools and try to see how they take off. This is also directly tied to Grafana Labs. I'll be building tools that will be helping me be more productive at my $dayjob. I should make it clear that I have no intention of leaving Grafana Labs anytime soon, everyday is a new learning experience and I am growing in ways I haven't thought of before. And finally, it would be disingenuous to not mention the significant monetary upside of staying until the IPO.
And my hope is these mini side-projects will be a good way for me to learn full-stack dev and will also give me exposure to doing things that don't scale and sometime down the lane I'll find a project that will take off.
Join the ride
I plan to share my journey here. And what I shared above is just the musings over the past month or so and I completely expect everything to change and when it does, I will document it here as well. I will also talk about managing time, growing teams and companies (from the lens of an early employee), OSS, and my projects. If you're interested, please subscribe.